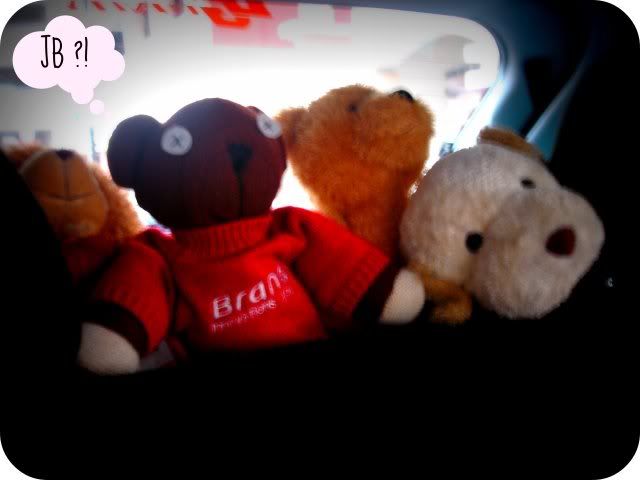 My super overdue pictures of my Malaysia trip with many.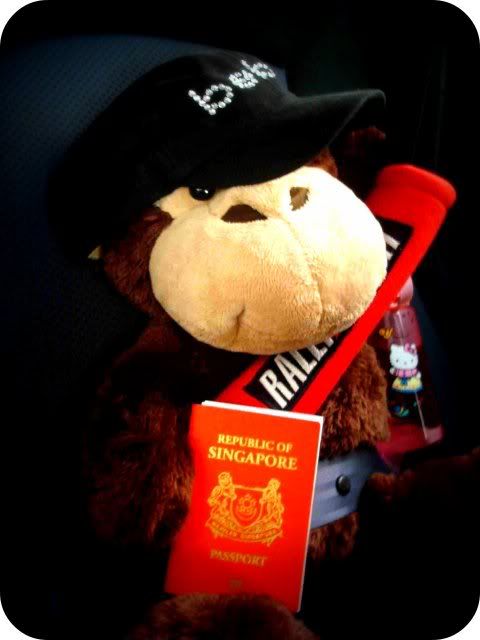 And Boiboi is a true Singaporean waiting to cross the customs.
The uber vain me.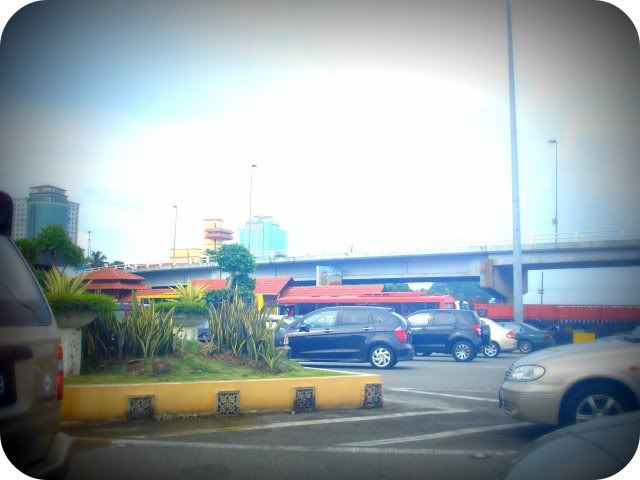 And the superbly jammed up custom on a Saturday.
With the new Mazda 6 team.
Finally we got in.
And to get some ringgit first.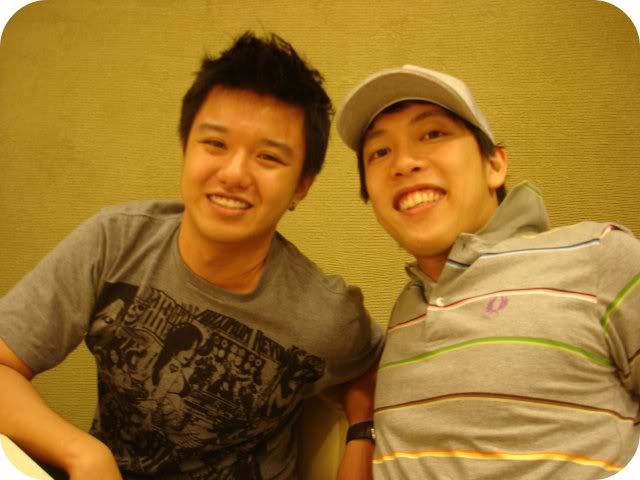 And two of the few that went in together, brothers to be exact.
My must have sweets at City Square.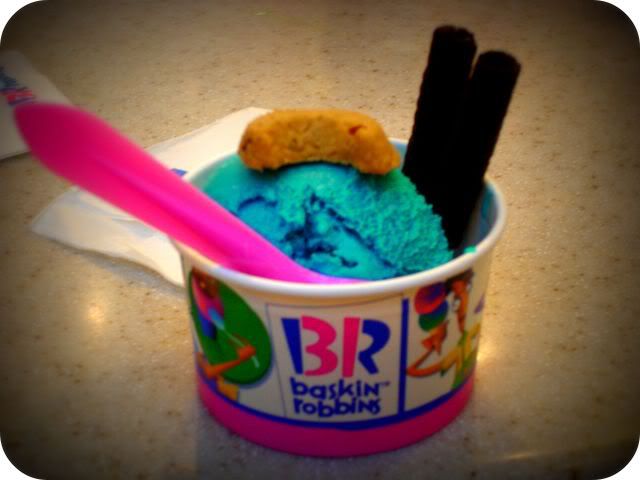 And the new flavour I tried I must rave about.
And on the way to Holiday Plaza.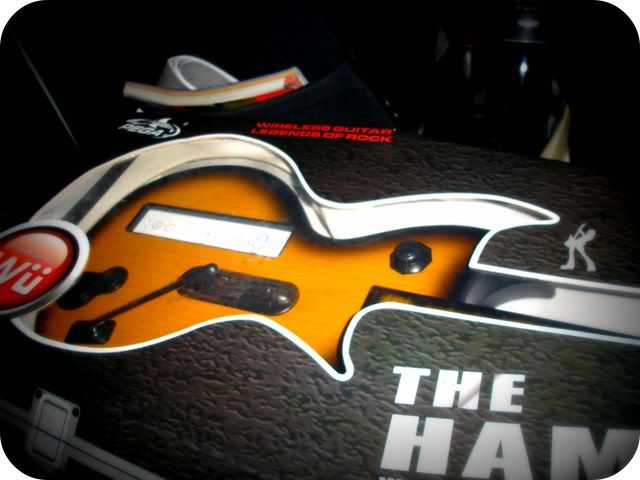 My coolest deal for the day.
And two more working days to freedom. Enough of the sarcasm, the ranting.