Wednesday, January 07, 2009
MOVED MOVED MOVED
Been having weird connection problems so im moving. Out.
Sad. All my pretty entries over the years will be gone.
But then. Its all good.
http://morbidfib.livejournal.com
Posted at 03:14 pm



Truly Asia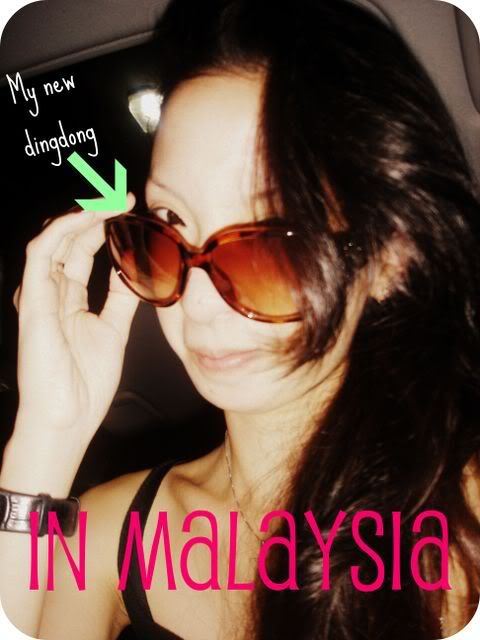 My favourite food stall in Malaysia seems to have closed down.





Its like the sadest news ever.

Posted at 01:15 am



Saturday, January 03, 2009
Better in Time
I feel so much wiser hanging out with those scientists.



And I can prove 0.999999999999999999 is equal to 1

....and do you know that Koalas may look cuddly on the trees but actually it is stoned from Eucalyptus oil.

Duh.

And Ip Man and Seven Pounds was good.


Posted at 04:35 pm



Monday, December 29, 2008
Sundays
I use to hate Sundays but since Im not working currently. Its just another Friday.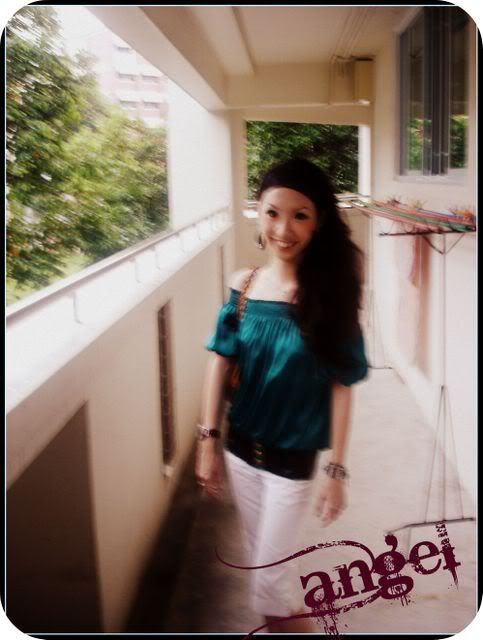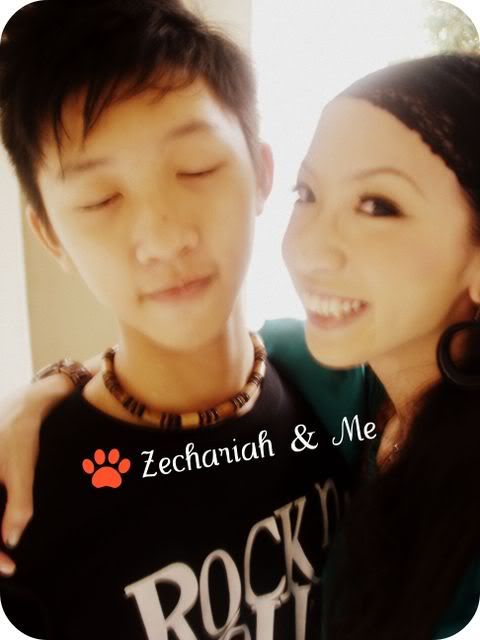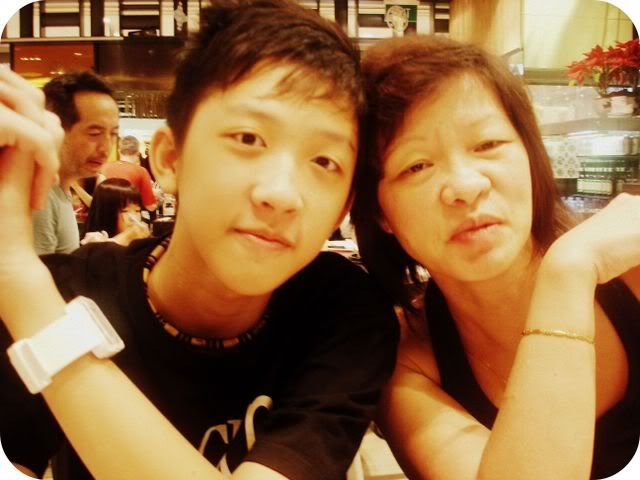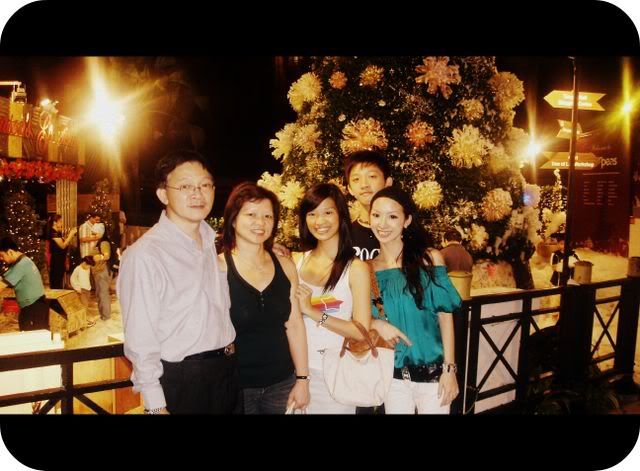 Posted at 05:05 pm



Sunday, December 28, 2008
My Beautiful Weekends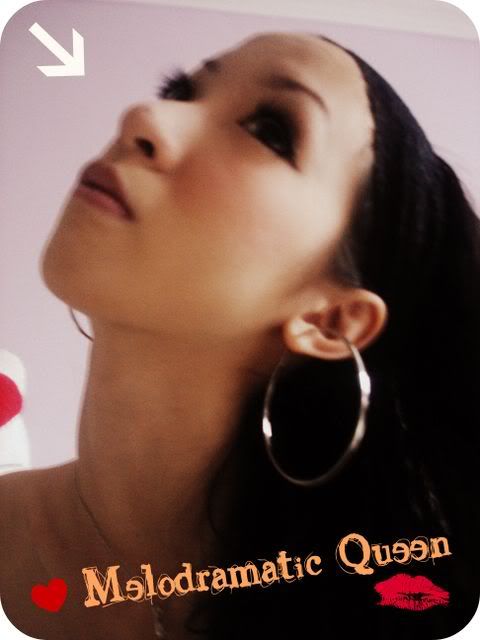 The jam at Cairnhill exit on Friday was like by far the worst I have seen in a while. I was stuck at the exit for like a good half and hour. And my dear friend had to wait for a good long time and called sweets to not go by Cairnhill. The amount of people in town was astonishingly many.
Dad: " Is there a promotion today? Somewhere giving freebies? "
Me: " =,= , I will try to find if there is anything I can bring home free "
Well, then the super accommodating friend and me headed to my favourite place for dinner.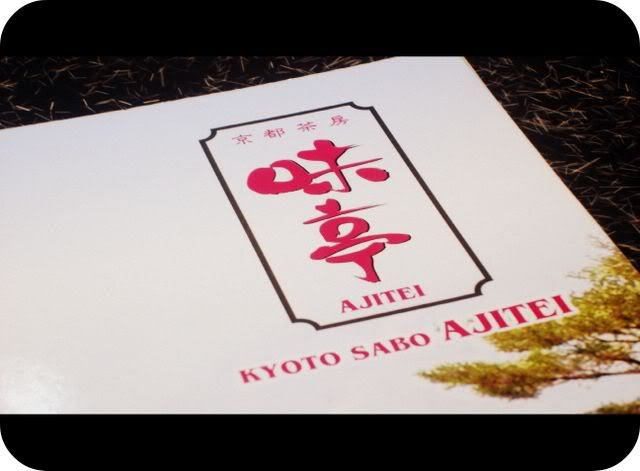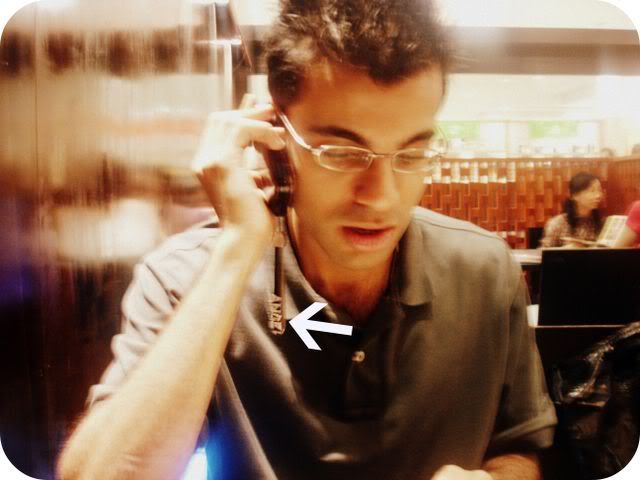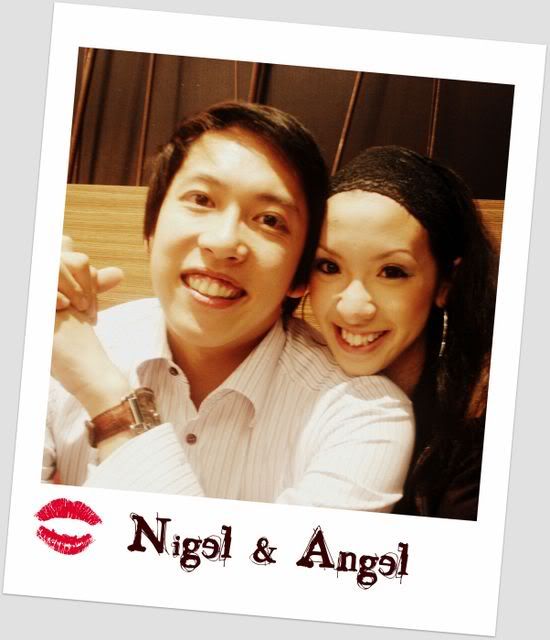 And i watched Twilight with the lovely people.
<3
Posted at 01:34 pm



Friday, December 26, 2008
Boxing Day
Well today is boxing day and I am awaiting to go out and have fun with the best people.



Posted at 01:43 pm



Tuesday, December 23, 2008
Super Happy
Super happy, Harman and Bruce is getting me the Guitar Heroes set for my Birthday plus Xmas. Can I get any luckier and I am so spoiled by them. I so prayed he doesnt leave Singapore since he is contemplating on migrating or moving out.
*Crosses fingers, move out, don migrate*
Super excited. But then its out of stock islandwide so we shall be contented and wait for it to arrive.
Lalalala ~
Posted at 02:51 pm



Tuesday, December 09, 2008
Love
I miss the boy


So much.

Posted at 05:55 pm



Monday, December 08, 2008
Under the WEATHER
Been a little sick, heard the bugs are making its rounds.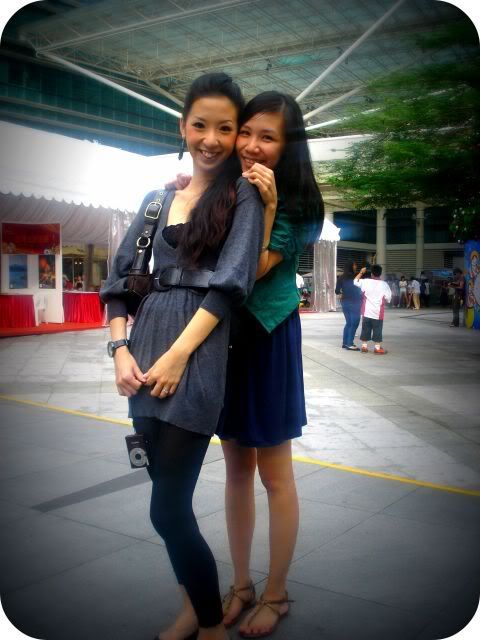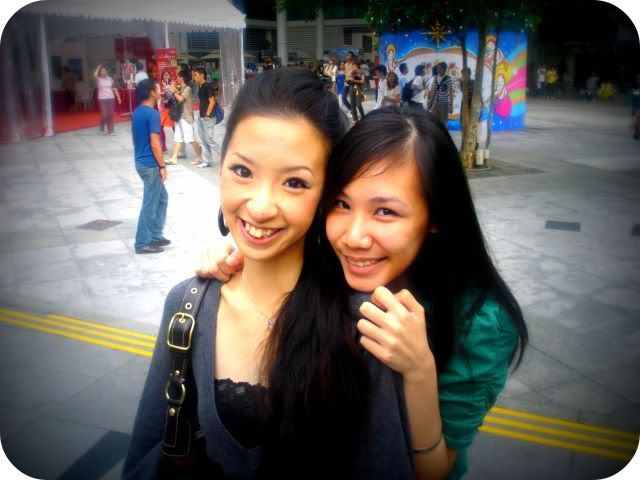 Braved the storm to support Harman at his gigg.

Posted at 04:44 pm



Friday, December 05, 2008
My Tuesday
Right, a tad bit slow to be showing my tuesday but since Mozilla hung on wednesday, i could not bring myself to reload the pictures up till now.
:(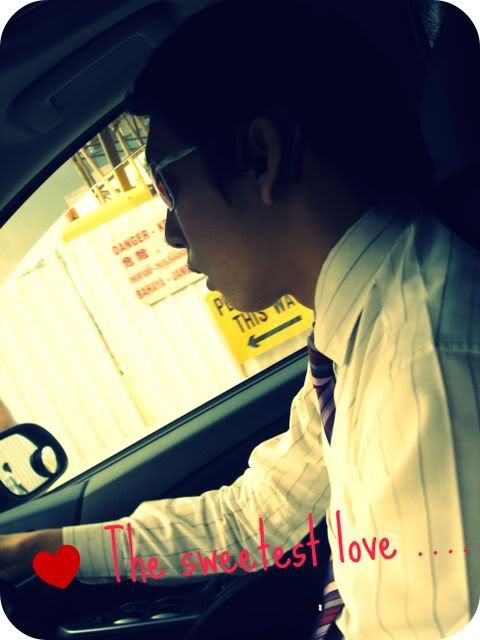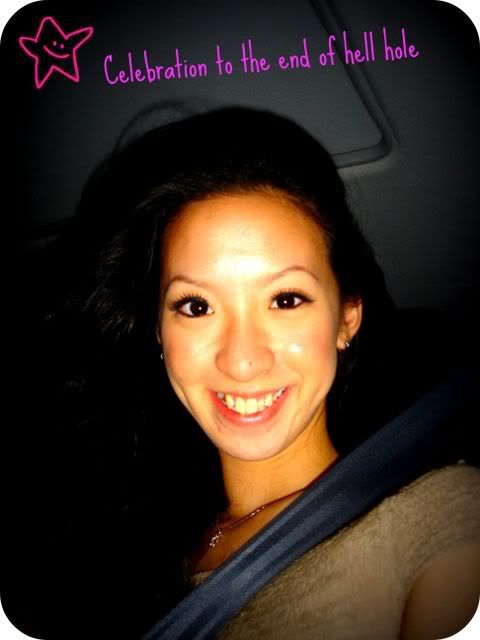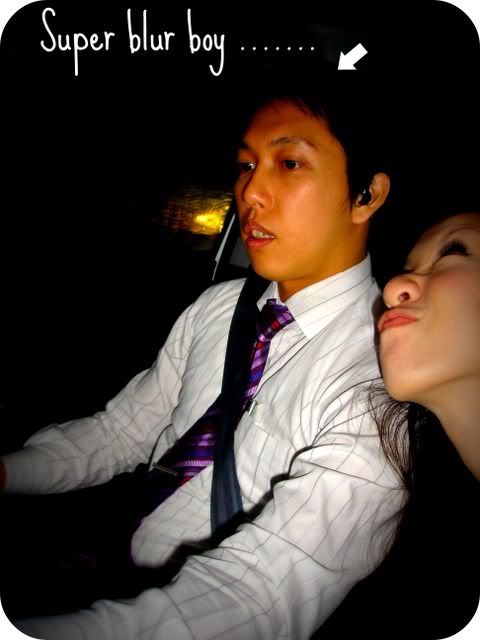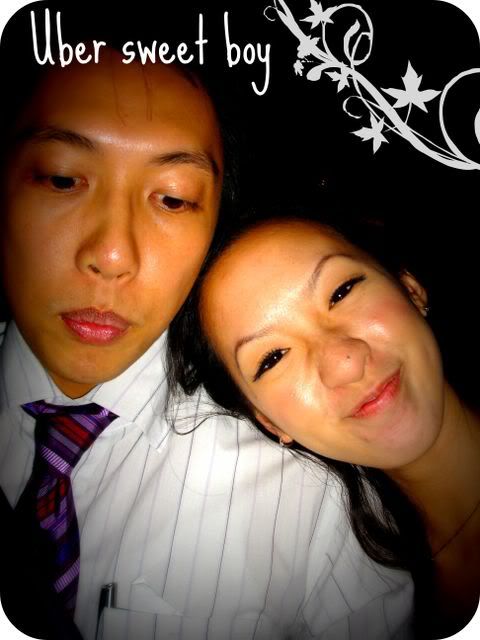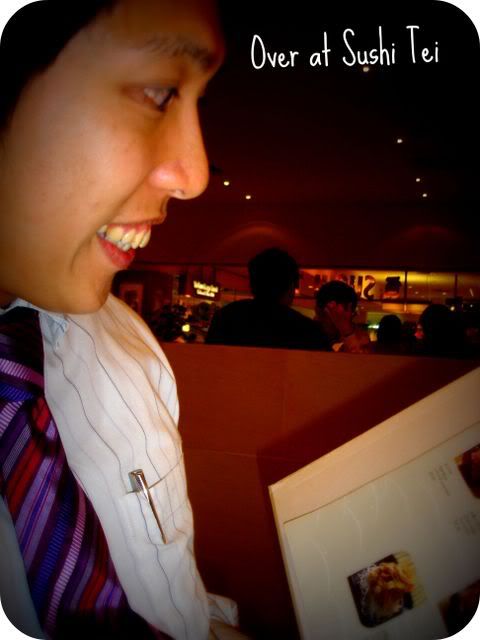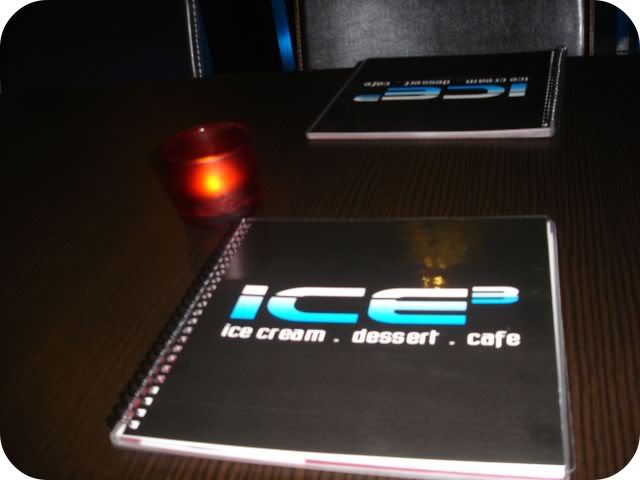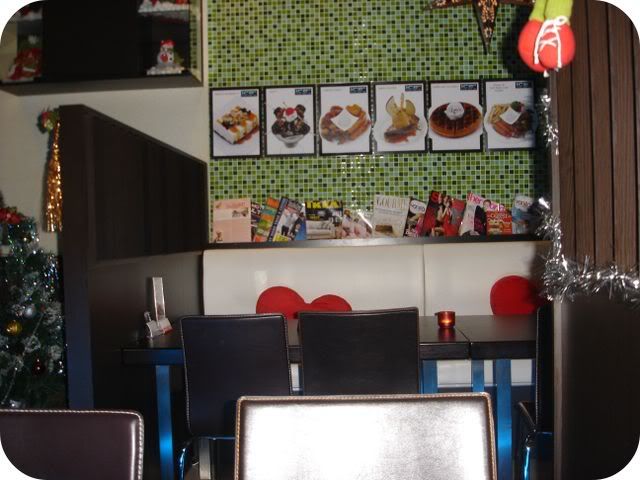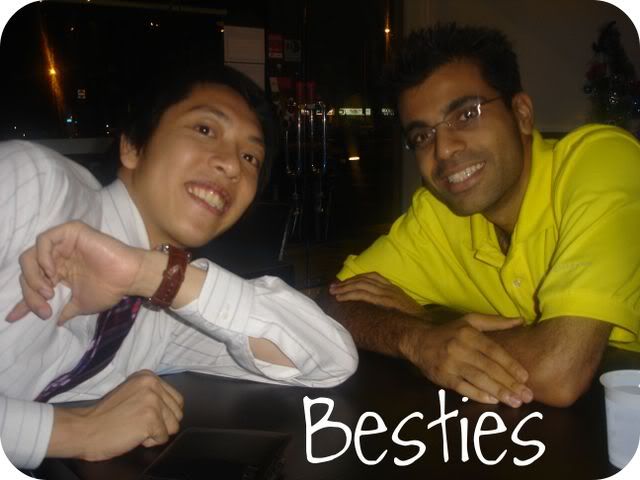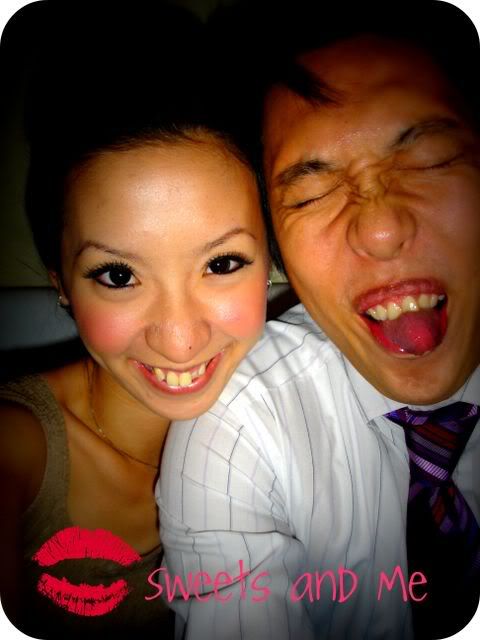 Beautiful.

Posted at 11:04 pm